This book is for you if the following pointers sound familiar

Initially, you lost weight by following fad diets but you keep gaining it back (hello cravings)

You have been medically diagnosed with hormonal imbalance(Thyroid, PCOD, PCOS, Diabetes etc..).

​You feel that something is not right in your body- I'm talking about anxiety, palpitations, random mood swings, and so on.

You have successfully lost the extra weight but nothing can stop you from feeling miserable almost all the time.
The reason I am sharing every insight I found in my journey is that I don't want you to take forever to achieve your dream health.
This book's main message is one of mindful recognition, hormonal awareness, the impact of biology on diet patterns, compassion, energetics, and self-love.
It will tell you how to leverage your newfound knowledge about hormones and use it as a catalyst for releasing extra weight.
This is not a book filled with existing cliched ideas.
This book is not a vague attempt to leave you wondering what to do next.
This awareness-packed book is a practical and actionable guide to transforming your health in every aspect.
Here is exactly what to expect in this transformative journey:
Page 13 will show you how to rewire your brain with the Energetic Breakthrough Method.

​Chapter 1 will offer detailed insights into why the famous weight-loss tactics rarely work..

​Chapter 2 will unveil some surprisingly overlooked emotional causes of weight gain. 

​Page 58 has a hidden uncomfortable truth accepting which will change your life forever!

​Chapter 8 throws some light on how you can eat take EVERY meal and still shred the extra weight.

​Chapter 9 talks about how eating with conditions like Thyroid /PCOD /PCOS /Diabetes works.

​Page 84 discusses the DASH diet in detail.

​From pages 99 to 104, I highlight EVERY SINGLE MISTAKE I made in my journey so you can avoid them.

​Chapter 11 talks about the role of our consciousness in achieving the health of our dream.
The more myths you bust and the blocks you release will get you the health you deserve
(No starving, I promise)! 
ALSO AVAILABLE ON AMAZON: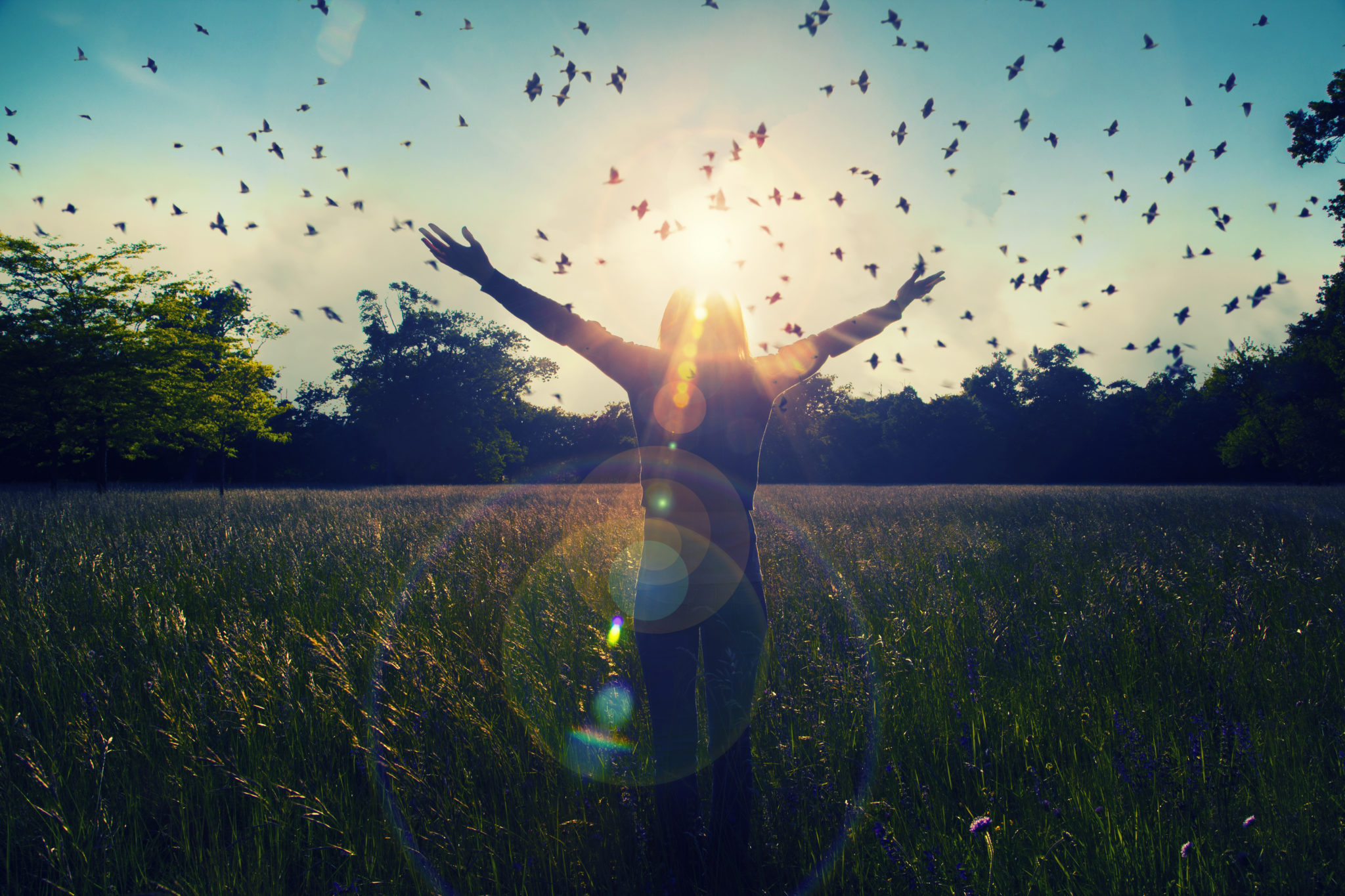 Taking a break from the cliches like grinding at the gym and eating nothing but leaves, have you ever thought about the role of hormones and energetics on your weight and overall health?
That's exactly what this '87 Days Energetic Realignment of Hormonal Health' program rolls out.
Bonus Week #1 & 2:
If you are in a pattern of waiting for the right time to come face-to-face with your DREAM HEALTH, congratulations again. The time is NOW!
But did you think I'd make you jump straight to the program? Of course not! Here's some prepping and gearing up before your magical 87 days begin!
WHAT CAN YOU EXPECT?
We'll start off with exploring every nook & cranny of your health through a comprehensive health assessment form.
IMMEDIATE BENEFIT:
You will start noticing the invisible barrier towards your DREAM HEALTH lifting off. The clarity challenge at this stage will help you uncover meaningful insights about your health that you never imagined before!
Gain more clarity and eliminate misconceptions about your health

Recognize the patterns you need to shift to welcome positive health changes

Tap into your consciousness and activate the divine feminine and masculine energy

​Learn more about how your shadows are killing your DREAM HEALTH and learn how to transcend them to bring you forward

​Walk through 12 specifically designed stages of overcoming health barriers. With gratitude and power to unleash your fierce and awakened self
What Exactly Does The '87 Days Energetic Realignment of Hormonal Health' look like?
IMMEDIATE CLAIM OF YOUR DREAM HEALTH AND HORMONE REALIGNMENT BY LIFTING THE INVISIBLE BARRIER
The first step is all about setting your goal, getting some clarity, assessing your health, and lifting the barrier that lies between you and the health of your dreams. 
ENERGETIC REALIGNMENT
Unlearn the conventional definition of feminine and masculine you've heard your entire life and cultivate a deep understanding of what feminine and masculine energy is.
This portion will evaluate how the misalignment of these energies can negate every effort towards a good health and how you can activate and align them to finally achieve the health of your dreams!
YOUR SHADOW (NOT THE ONE YOU'RE PROBABLY THINKING)
Continuing our journey of consciousness, we will take a deep dive into understanding the concept of energetic shadow and how we can use it for our holistic well-being.
In the section of the program, you will explore some enlightening details about your shadow and how it affects your ultimate health goal.
You will also learn how you can dance with your shadow to fully unlock your potential. Trust me, it's beyond magical.
INNER CHILD ACTIVATION AND HEALING
Channel your feminine diva and imagine how you would treat a screaming child yearning for your attention. Wouldn't you soothe the precious fellow?
That's exactly what we would be covering this week. The only difference is, you're going to heal your own inner child's wounds.
Your inner child is the dormant little being who needs activation, soothing, and healing. And this section, you will uncover how inner child activation on healing can open the ultimate gateway to your dream health.
LANGUAGE OF TRANSFORMATIONAL MUTATION
In this part, you will learn that language is beyond what we just speak and write. In fact, being consciously aware of different human languages and reflecting on them will lead to transformation beyond belief.
ENERGETIC ACTIVATION TO HEAL YOUR INNER-SELF
If you're familiar with the power of meditation, now is going to be the time you will bathe in the benefits. This energy release meditation has to offer.
Following that, you will gain access to a special thyroid activation practice, sleep transcendental practice, brain drain, and releasing energetic notes and blocks you never realized were hampering your health.
PRE-DETOX YOUR MIND & BODY
Hearty preparations such as understanding and tackling cravings, aligning with the program, and some introspections before the intense detox begins!
YOUR 3 WEEKS OF INTENSE HORMONAL DETOX
This is the part of your program where your results are gonna get tangible as heck! The only difference is that this time, you won't have to starve your tastebuds of every last delicacy. Enjoy the foods of your choice and fall in love with the process.
LIFE-CHANGING 16 HOURS!
Follow a bulletproof gameplan and surprise yourself with how deeply it nourishes and transforms your mind, body, and soul.
BREAKING THE PATTERN ONCE AND FOR ALL
Release release and release! But first, break the pattern that's preventing it. This section will explore different pattern interrupters in detail and help you get through the never-ending loops you have been stuck in for ages.
TIME FOR CELEBRATION & SOME RE-ASSESSMENT!
As this highlight of your life comes to a halt, it's time to celebrate your achievements with all your heart! I'll drop in some do's and don'ts to walk the aisle of your DREAM HEALTH by yourself.
Of course, now, you'll have a body you deeply love and a rock solid self-image that contributes to a better mental and spiritual well-being. Of course, for maintaining the best version of yourself, there will be a reassessment followed by expert guidance via call.
METABOLISM KICKSTARTER PRO
Did you know that while you sleep, your metabolism keeps working for you? In fact, it accelerates. Unfortunately, there are myths about metabolism circulating everywhere and that's exactly what this section of the program will uncover. 
Through the course of 87 days, you will learn the core of this program as an ingrained lifestyle skill to retain your progress for the long haul. In short, you would have achieved your DREAM HEALTH with a deep transformation.
Deciding every morning what to cook for the family which is healthy and delicious is one of the laborious mental task, especially when you are in your DREAM HEALTH journey.
A series of meal plans forms the basis for any calorie-controlled diet. These examples will help you to get a hold on what your daily energy intake will look like.
My goal is to give you meal planning ideas and grocery shopping lists to make cooking for your family easier than it's ever been! I've also tried to balance the recipes so that they are healthy meal plans and of course, each weekly meal plan uses "from scratch" ingredients. If your desire is to balance your hormones and release weight naturally and holistically without going on fad diets time and again, meal planning is a great way to start!
10 Days Journey to DETOX YOUR HORMONE
A step towards YOUR DREAM HEALTH
Detox your body & soul to release the toxins WITHOUT going on fad diets and STILL eating your staple food.
A Journey Of 10 Days Towards 'Your' Better Self
If there is no health, it doesn't matter how much of anything else you have.